Losing a filling confronts me with a hefty bill and a tricky decision: to pay for a crown, or to have the tooth taken out? I apply the same logic I would to choosing a new coat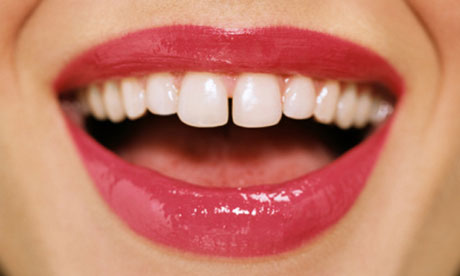 By the time you read this I will be recovering from the latest trauma to my teeth. This happens from time to time when you get older and as I've said before, teeth are quite hard to ignore, what with being bang in the middle of your face and fairly essential for eating, speaking and smiling prettily.
Over the past month I have lost yet another old amalgam filling. This is both good and bad news – on the one hand (hurrah) I can get rid of the ugly black splodge and have a lovely new white filling, but on the other hand (gulp) a crown costs the equivalent of a four-star holiday somewhere exotic. That's a whole lot of money now I'm a self-employed freelance writer instead of a comfortably insured wage slave. I have a feeling that I have seen the future and I can't say I'm that thrilled. affordable dental implants london With a heavy heart I called my dentist – this is the private London dentist I signed up with because, having had the same family dentist for 40 years I was nervous about finding a new one. My new dentist is lovely and he sorted me out with a temporary filling straight away, which took care of the immediate crisis and meant I could at least eat.
Next, faced with an eye-watering bill and in mortal terror of my first tooth gap, I got down to a bit of research before I took the plunge and tore up my domestic budget for the next three months.same day teeth dental implants Twitter is good on these things but the view was pretty polarised, with half saying I should save my money and have the damn thing taken out while the other half said that to do so was a false economy and I should hang on to it. My dad was in favour of having the tooth pulled, while my oldest friend had done exactly that and ended up with a troublesome gap….read more